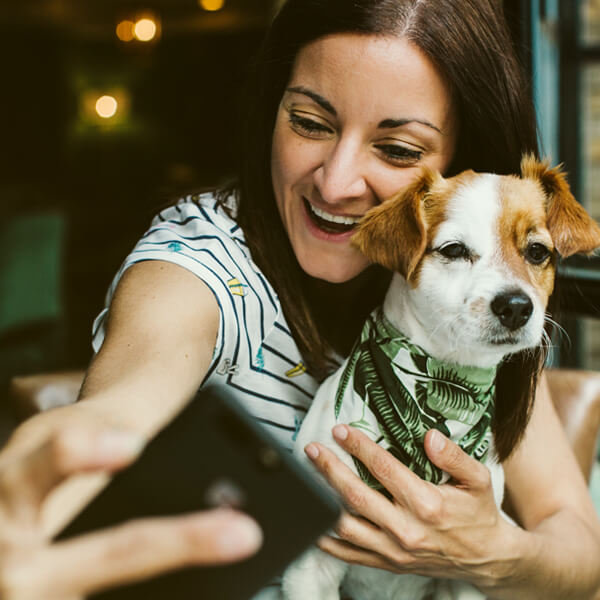 Dog Policy
We welcome friendly, non-threatening dogs!
A few rules:
Dogs must stay outside and on a leash.
Please keep your pet out of any landscaping or flower beds.
 As required in any public area, you are expected to pick up after your dog.
We love well-behaved dogs, and hope you share your photos to our Instagram @balancedrockwinery!